Malaysia's newest e-commerce website – Shoppymore – is an online retail platform that provides buyers and sellers with the safest and most satisfying online shopping experience possible. The platform's ALL-In-ONE concept makes it the best retail gateway to enter the e-commerce arena and grow online retail business.
"What we have is a comprehensive and thorough mechanism with a triple objective; one, we seek out ethical and trustworthy suppliers, two, we ensure and verify that the products on Shoppymore are genuine, genuine and of good quality, and three, we have an extensive customer and supplier support system to resolve problems, educate and help," says Dato Sri Dr. Barani Karuna Karan, Shoppymore Founder and Group CEO.
"This is all put together so that we can provide the best online shopping and retail experience possible, taking care of both sellers and sellers," he adds.
Shoppymore was introduced to the Malaysian online market in 2021. Quickly attracting attention, the platform closed 2021 with 100 sellers, a figure the company aims to increase to 1,000 this year (2022) with a figure of business of RM10 million.
"Plans are also underway to expand to India, Indonesia and the Philippines to introduce Malaysian-made products into cross-border trade and spread the Shoppymore brand values ​​to a wider market. ", states Dato' Sri Dr. Barani. He added that Shoppymore's intention is not to accumulate a large number of sellers, but to ensure that the platform is recognized as a world-class marketplace like Amazon, Flipkart and eBay.
"We want to be the preferred choice of our stakeholders by providing five-star quality products and services. And we aim to achieve these high standards through our values ​​of transparency, uncompromising ethics and giving back to society. Not only that, according to the CEO of Shoppymore, the main objective is to support micro-entrepreneurs, local and made in Malaysia products with halal and rural industry growing together and of course the support of Go e-commerce ( MDEC) and PEDAS is crucial to this cause.
At the same time, Shoppymore's USP also emphasizes personalized service and communication which, along with transparency, is the benchmark for e-commerce success. All of these values ​​collectively support Shoppymore's vision to be an e-commerce channel that serves humanity while bridging the gap between creation and consumption.
As such, the platform implements strict guidelines and rules for vendors to ensure that they are honest and offer genuine products. Proper documentation, video conference interviews and industry site visits are also part of Shoppymore's vetting processes, while unethical and fraudulent suppliers will be terminated and blacklisted.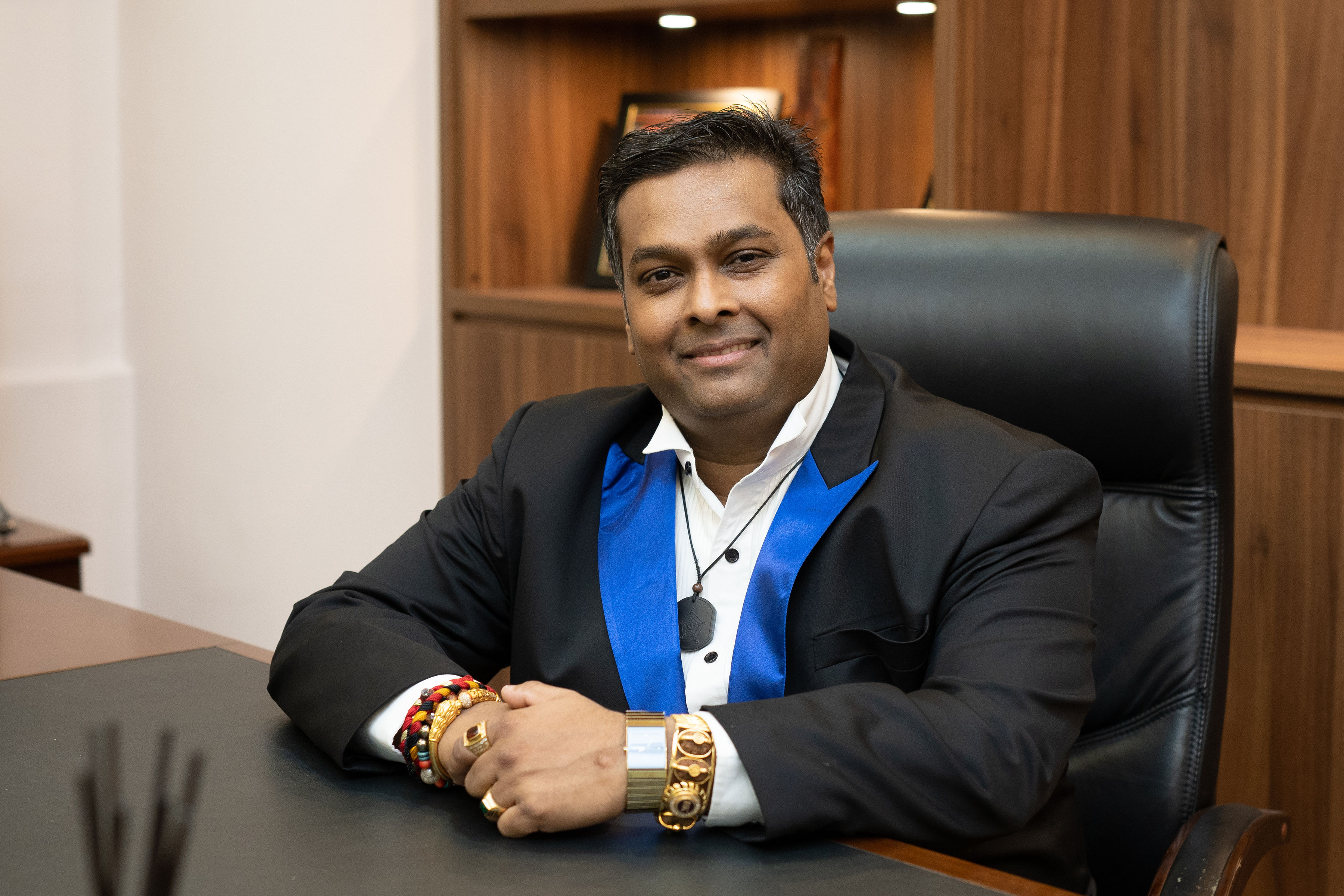 In return, sellers can access the platform which is strategically well positioned to increase traffic. This is particularly beneficial for young people, micro-entrepreneurs and Small and Medium Enterprises (SMEs), especially those located in peri-urban areas, while enabling these businesses to engage in digital commerce. Sellers can also log on to tutorials, webinars, forums, and training sessions covering a wide range of topics relevant to online retail and digital strategies.
Shoppymore currently hosts over 100 sellers including well-known brands such as Destina 1 International Sdn Bhd, Singer Malaysia, Viqmax, Adway Malaysia, Asia IT component. all- the plus size store, Faerahijab, Groway (Solaray), Harenet Marketing, HajiWan (Richness Foods Industry), Stretch Film, Three R Florist, BENS PHARMACARE GROUP, Vilvam Vision, Tree Leaf Trading, etc. It receives 500-1,000 visitors every day with transactions worth an estimated RM50,000.
Meanwhile, Shoppymore shoppers can shop with peace of mind that transactions are safe and secure, and they're buying good value, quality products from trusted sellers. They also have the option of choosing their delivery service and benefiting from a 14-day return policy for specific products. Those who haven't had the Shoppymore experience yet should log in and take advantage of RM5 for their first purchase and the RM10 in reward points that the platform offers its customers.
Fast and responsive on both mobile and desktop, Shoppymore's interface is a secure connection supported by AI. It's well-organized and easy to navigate, incorporating search engine optimization features, making it attractive and user-friendly. Shoppymore also has a multi-store synchronization system that allows sellers to integrate existing stores on Shopee or Lazada in minutes into their Shoppymore store setup.
The combination of all these key elements – looking after the interests of both sellers and buyers simultaneously – sets Shoppymore apart as an e-commerce platform that is committed to becoming the world's leading customer-centric and user-friendly business.
"We have crafted a 'win-win' situation benefiting both sellers and buyers with a comprehensive ecosystem of e-marketstreet towards our goal of creating a made-in-Malaysia online shopping platform that is on par with players in world class," said Dr Barani. .
"To this end, we strongly believe in working with and alongside multiple industry players, achieving goals and successes together.
"It's the Shoppymore way."
---
This content is provided by Supernewsroom.
Interested in having your ads on Malaysiakini? Contact the announcements team at [email protected] or whatsapp on +60 17-323 0707 for urgent matters.